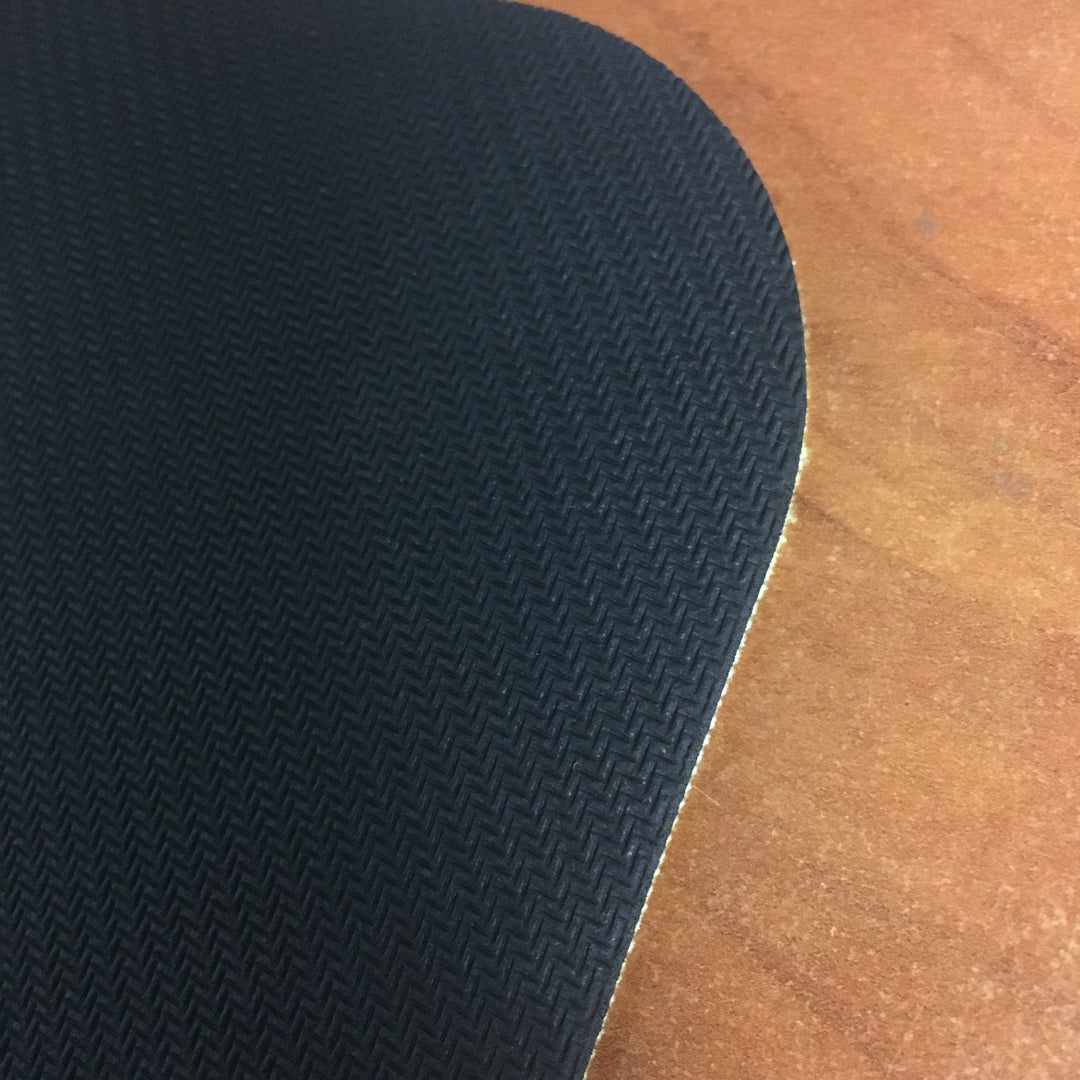 I Am Marvelously Made Interior Floor Mat
Sylvia "Gbaby" Cohen
Regular price
$21.99
$21.99
Free Shipping on Orders over $100.00
30 Day Refunds Policy
Buy Online and Pickup in Store
Buy Now Pay Later Available
Looking to upgrade your interior with a touch of style? Searching for a floor mat that combines durability and elegance? 
Look no further than this interior floor mat that was designed to enhance your indoor spaces. Artwork from emerging and renowned African American artisans is showcased on every floor mat, accompanied by inspiring words crafted to uplift and inspire.
This mat features earththone hues and was designed by Sylvia "Gbaby" Cohen to celebrate the natural beauty of our Black women. 
Versatile and durable, use this floor mat in your kitchen, bedroom, office, laundry room, in your entrance way or any other indoor area. Crafted with a polyester top and a rubber backing, this mat not only offers a soft touch but also stays securely in place. Its ultra-thin design ensures it fits seamlessly into your home decor without compromising on stability. Our floor mat is built for daily use and is easy to wipe and clean, providing you with long-lasting performance, beauty, and inspiration.
Measuring 29.5 inches in length, 17.7 inches in width, and 0.14 inches in depth, it is sized to fit most doorways and areas where foot traffic is frequent. Its low-profile and thin construction allows it to slide under doors without gathering. Hand wash only.
Transform your house into a home today!
| | |
| --- | --- |
| Collection | I Am Series |
| Edition | Open Edition |
| Framed | Unframed |
| Height | 17.7 inches |
| Length | 29.5 inches |
| Medium | Polyester and Rubber |
| Signed | Unsigned |
| SKU | IFM174 |
| UPC | 723519081741 |
| Year Released | 2022 |
Sylvia "Gbaby" Cohen
With an artistic individuality all her own, artist Sylvia "Gbaby" Cohen, founder of GbabyTM, purposes her art as an apparatus built to inspire, encourage, and spark motivation in all that encounter each one-of-a-kind piece. Sylvia continues to stay true to her signature by creating visual eloquence in every bold and powerful image of a woman she paints.
Most in stock items ship in 0 to 5 business depending upon the shipping method selected during checkout. Large framed artwork requires an additional 1 to 5 days of processing time to allow for framing. All orders over $250 ship signature required.  Pre-Orders, identified by a "Reserve Now" checkout button, can take 3 to 14 business days to process and ship.  If there is an issue with your order we will notify you with 1 to 2 business days. For additional information please visit our: Shipping Policy