"Tupac" by Charly Palmer: Wake Me When I'm Free Exhibit
"Tupac" by Charly Palmer: Wake Me When I'm Free Exhibit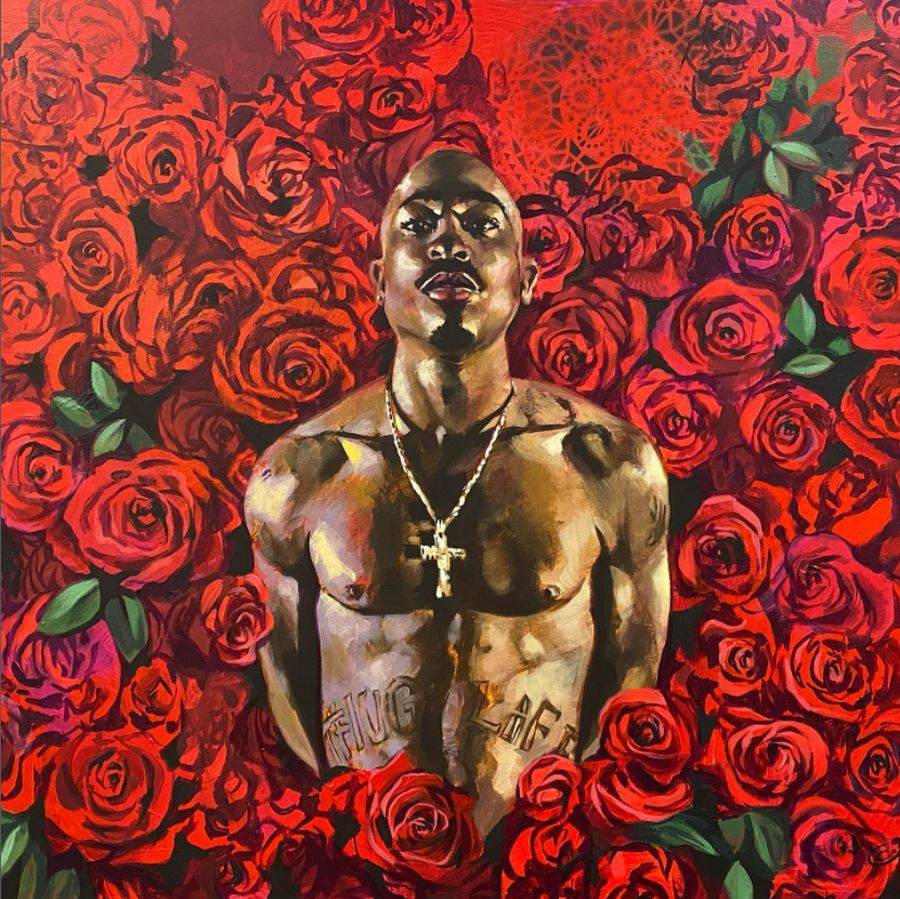 A new original work of art by Charly Palmer inspired by the life of Hip Hop artist and activist Tupac Shakur and his poem "The Rose that Grew from Concrete".
"Did you hear about the rose that grew
from a crack in the concrete?
Proving nature's law is wrong it
learned to walk with out having feet.
Funny it seems, but by keeping its dreams,
it learned to breathe fresh air.
Long live the rose that grew from concrete
when no one else ever cared."
-Tupac Shakur -
The artwork will be featured at the new "Wake Me When I'm Free" exhibit. This exhibition opens in January of 2022 in Los Angeles, California.
"Created in collaboration with the Shakur Estate, this exhibit leverages technology, contemporary art, and never before seen artifacts from Tupac's personal archives.
Tupac Shakur. Wake Me When I'm Free will delve into the greater meaning of his activism, music, and revolutionary art, as the exhibit educates and enlightens attendees through a labyrinth of emotions, as they take this journey through his extraordinary life."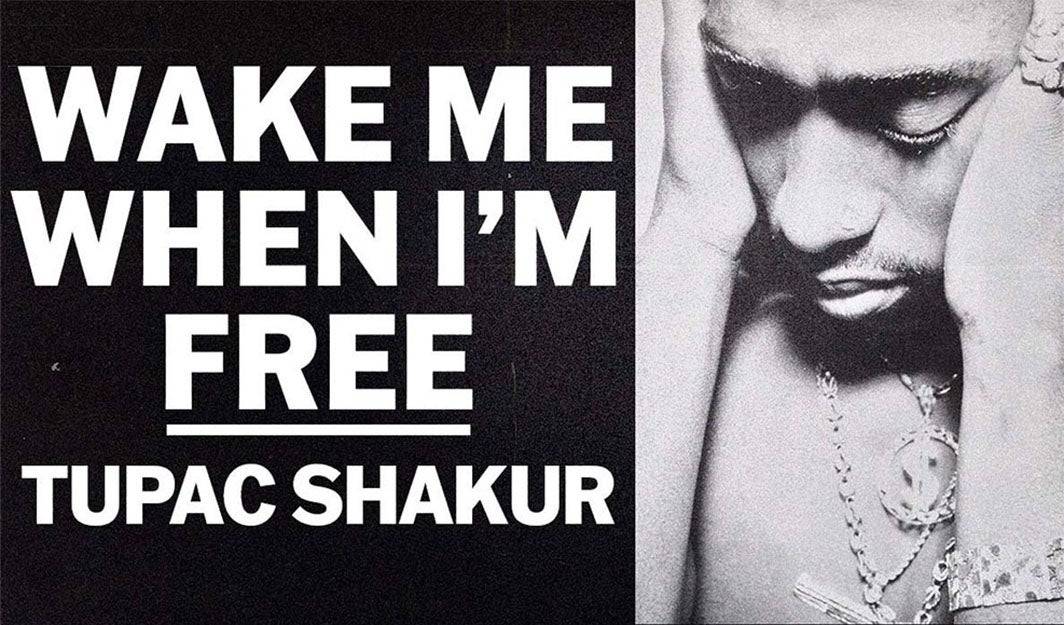 Location
The Canvas @ L.A. LIVE
944 Georgia Street
Los Angeles CA 90015
---
Featured Artwork by Charly Palmer
---
1 comment
---
---