A Grand Re-Opening: The Lucy Craft Laney Museum Returns
A Grand Re-Opening: The Lucy Craft Laney Museum Returns
Revitalized, Renovated, Reimagined and
Ready for the Public!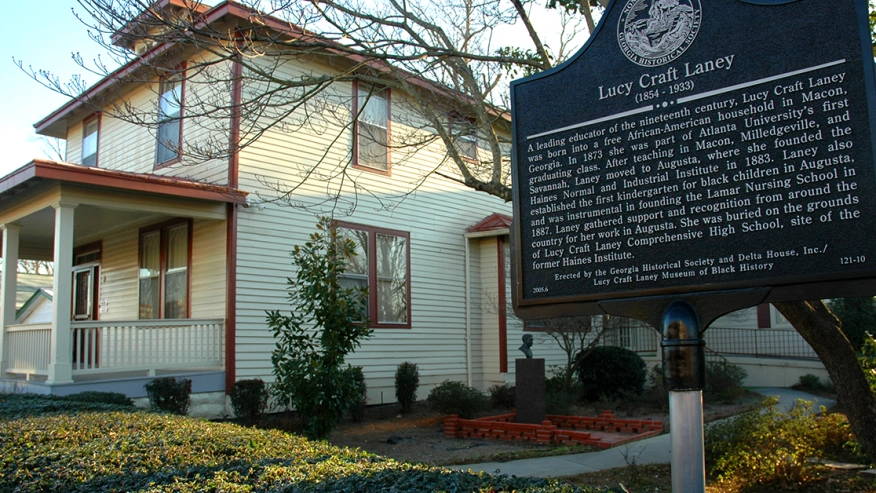 An image of the Lucy Craft Laney Museum in Augusta, GA (Courtesy of the Museum)
A long-standing local institution is reopening after a major renovation. The Lucy Craft Laney Museum of Black History will celebrate its grand reopening on June 18th from 6 P.M. to 8 P.M.
The Lucy Craft Laney Museum will be open to the public for free for four weeks thanks to contributions from Bank of America. These visitors will have the opportunity to explore the museum after ten months of renovation, revitalization, and major improvements.
The museum is in Augusta, Georgia's Historic Laney-Walker District near the original location of the Haines Normal and Industrial Institute. It is located inside the former home of Miss Lucy Craft Laney. The physical address is 1116 Phillips Street Augusta, Georgia 30901.
The Lucy Craft Laney Museum is the only African-American museum in the Central Savannah River Area, which includes Augusta and its surrounding communities. The museum, founded in 1991, promotes education through African-American art and history to preserve Ms. Lucy Craft Laney's legacy.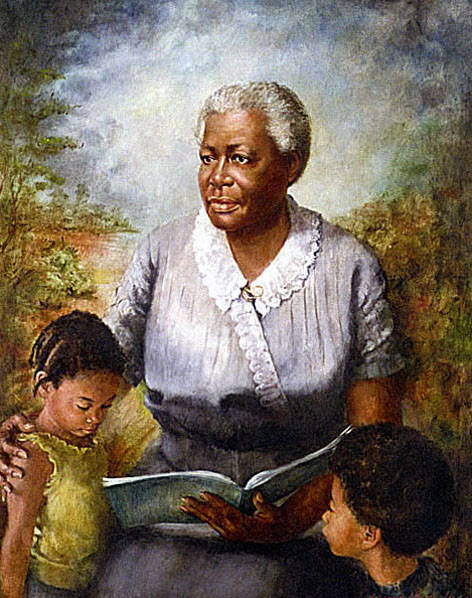 A portrait of Lucy Craft Laney by George Mandus
(Located at The Georgia Capital)

Lucy Craft Laney (April 13, 1854 – October 24, 1933) was an African-American educator who in 1883 founded the first school for black children in Augusta, Georgia. She was the Haines Institute's principal for 50 years. Mary McLeod Bethune was one of the most notable pupils at the institute.
Laney was one of the first three African-Americans to be depicted in the Georgia State Capitol after being posthumously chosen by Governor Jimmy Carter in 1974. She was also selected for inclusion in the Georgia Women of Achievement.
Learn more about the Lucy Craft Laney Museum.

---