Baldwin: New Original Artwork from K.A. Williams II
Baldwin: New Original Artwork from K.A. Williams II
K.A. Williams II has recently unveiled a new work of art. It is a portrait of the passionate and eloquent activist, novelist, playwright, essayist, and poet James Baldwin.
It is simply titled "Baldwin" and measures 60x40 inches in size and the medium is Oil on Canvas.
This tribute to the late great James Baldwin will be on display and available for purchase at Kevin's upcoming Solo Exhibition in Atlanta, GA.
K.A. Williams Solo Exhibition is titled "If Not Now.....When?" and will be on display from July 23rd to July 25th at The Mint Gallery. The theme of the exhibition is social change and the fight for equality.
"My goal is to inspire and enlighten all of humanity to the beauty and strength of my people."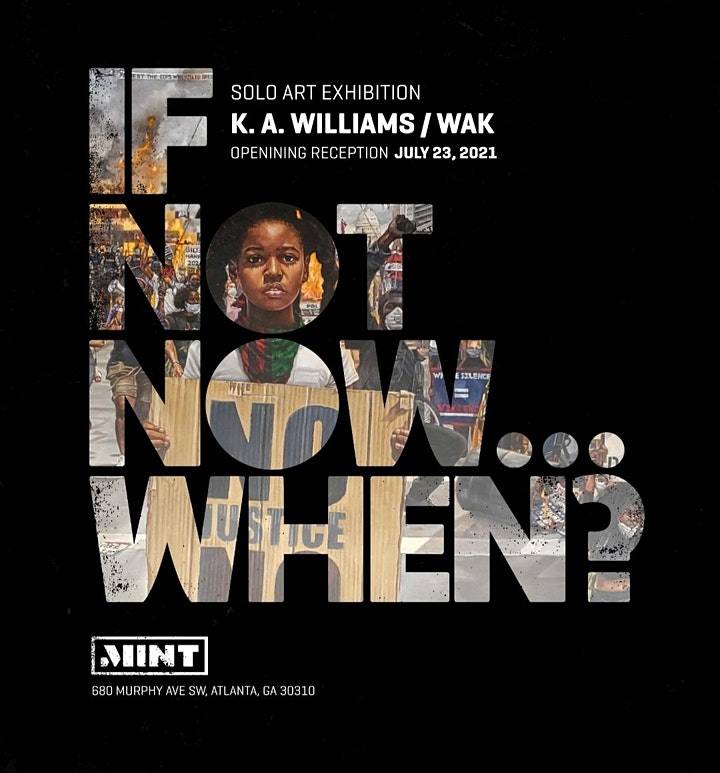 Interested in Learn More About James Baldwin?
Below you will find a great video of James Baldwin being interviewed by celebrated activist, poet and writer Nikki Giovanni.
Subscribe to be Notified of New Blog Posts
---